Our expertise
First of all, Microcertec is specialized in technical ceramic and silica materials, in the design of products that comply with the properties of these materials, and in various shaping processes. But above all, Microcertec is a specialist company in the manufacturing of custom-made components for high-tech industries.
Manufacturing of custom-made ceramic products
Two industrial sites : Collégien (near Paris) and Bazet (South West of France)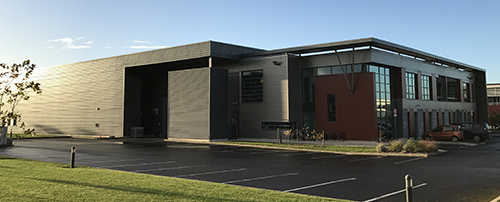 « Continually investing for the future is part of our strategy in order to remain at the forefront of technology and support our customers in their growth »
Our origins date back to a family company started in 1971 (Spoumd). It was then acquired by the British company Morgan Matroc in 1986, and was a subsidiary of it until 2004. The company then renamed to Microcertec S.A.S after three of its executives made a Management Buy-out. The company has been developing since then through organic growth but also through the acquisition - by the parent holding company - of two other companies with complementary activities: CTVM in 2012 and Cerafast at the end of 2017.
MICROCERTEC is now three companies with complementary businesses, affiliated to the parent holding company under shared management :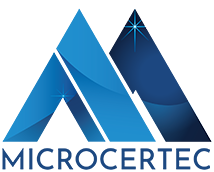 MICROCERTEC S.A.S, specialized in high-precision grinding of advanced ceramics and glass, ultrasonic machining and laser micro-machining.
Contact us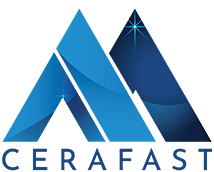 CERAFAST, specialized in precision isostatic pressing and multiple axes green machining of aluminas and zirconias.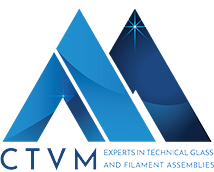 CTVM, specialized in technical glass blowing, glass-to-metal seals, filaments and Bayard Alpert gauges.
More information available on www.ctvm-glass-metal.com